Make Animal Hospital of Emporia your vet, you will be glad you did!! They have been mine for 15 years, can't imagine going anywhere else.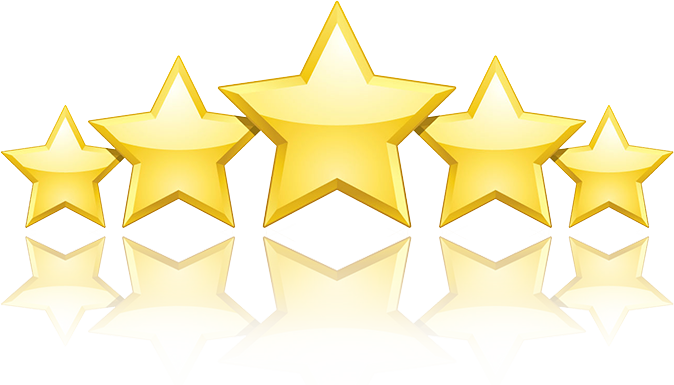 Judy Brinkley, Capron, VA
In 1995, I became client #36 at the Animal Hospital of Emporia.
They have seen the birth of my babies and the loss of my four legged babies. Through it all the staff at the Animal Hospital, have showed love, compassion and genuine kindness to me and my pets over the 20 years they have been in Emporia. I truly believe they are a blessing to our community. Thank you all, love you guys!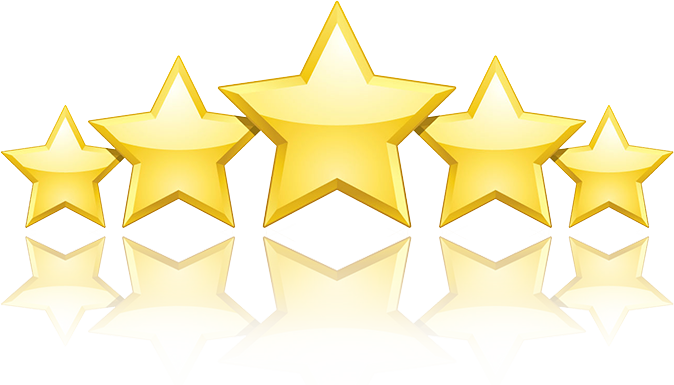 Melinda Greene and Ladybug, Yale, VA
From kitten vaccines to Chemotherapy and everything in between, Dr. Grenell and Dr. Brantley have always provided exceptional care for my pets. Their expertise and experience, along with compassion and the understanding of each of my pets' medical needs are why I have a long (16 years) relationship with them. Emporia Animal Hospital has a professional and knowledgeable staff that can handle the most difficult of patients. My pets give them 4-paws!!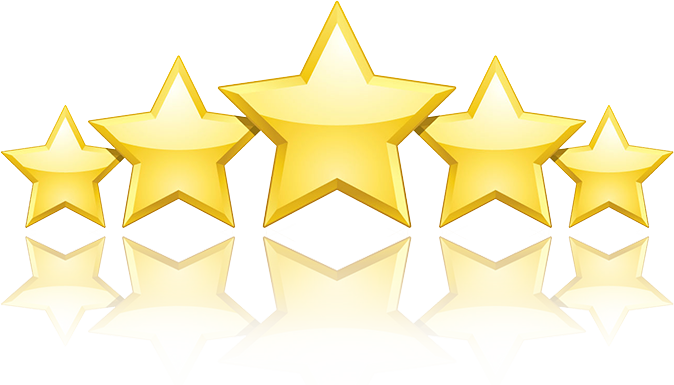 The Animal Hospital of Emporia is the very best in the area for top quality veterinary care. I have always recommended them to all my family and friends. Dr. Brantley and Dr. Grenell along with the entire staff show each pet and pet owner the upmost kindness and compassion. My older dog is 13 years old and he has been treated at the Animal Hospital of Emporia since he was a puppy. He developed a skin condition at an early age that didn't respond to normal treatments and they worked hard to research a treatment that has given him a beautiful coat and skin. They are just #1 in great care that you won't find anywhere else!!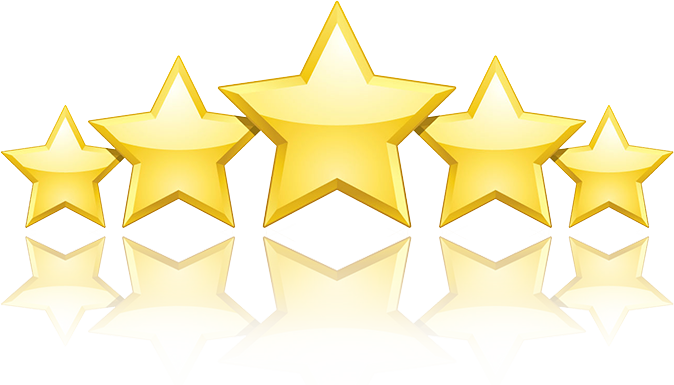 Laura Brown, Seaboard, NC
I love Animal Hospital of Emporia great service and staff! They treat us like family.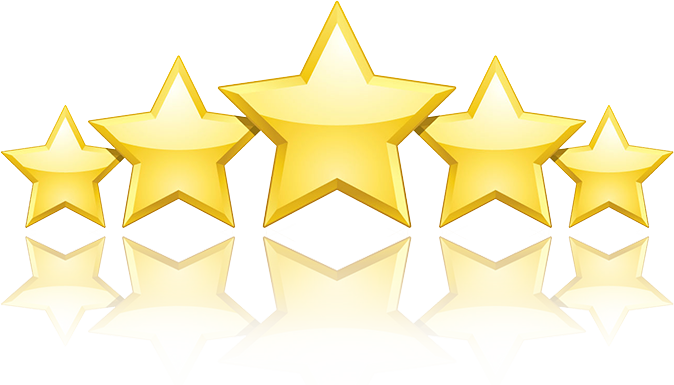 Anne Yeattes, Emporia, VA
My wife and I have used the Animal Hospital of Emporia for many years. They have always gone above and beyond the call of duty when it comes to routine care or emergency care. My wife and I have several pets and consider it a privilege to call them "our vet". Dr. Grenell and his staff are extremely friendly and helpful. It is obvious to us that they care about the well-being of our pets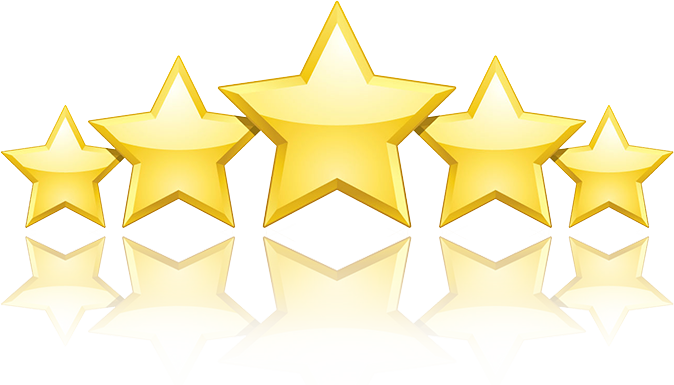 Todd and Beth Childrey, Emporia, VA