Welcome To The  Animal Hospital of Emporia
The Animal Hospital of Emporia was opened in 1995 by Dr. Tom Grenell and Dr. Kay Lawrence. Dr. Grenell enjoys all aspects of a small animal hospital, with a particular interest and proficiency in soft tissue surgery. In 2020 Dr. Grenell retired from practice and The Animal Hospital of Emporia was taken over by Dr. Qingling Chen BVM.
The Animal Hospital of Emporia began with a strong understanding of the importance of the bonds between our human clients and their animal companions. Our philosophy in 1995 was that our business would not be driven by money, with the idea being that if we offered a high level of veterinary care combined with excellent client services, the money would take care of itself. And that philosophy continues today.
We love what we do, and strive to provide high quality veterinary care, including preventive medicine, client education, comprehensive diagnostics, medical and surgical treatment options, plus top notch service to our clients and patients at affordable prices.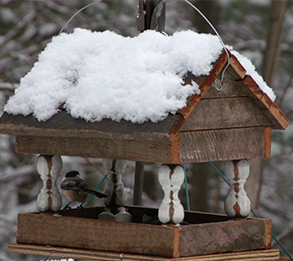 Winter Feeding Our Feathered Friends
When winter rolls in and our trees have lost their leaves and darkness comes early, wild birds still fill our suburban landscapes. We are amazed…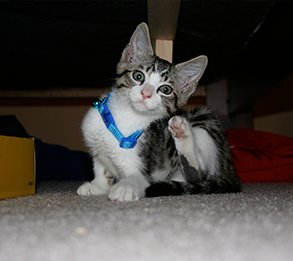 Is Cat Dandruff A Serious Problem?
Cat dandruff is a skin condition characterized by dry, itchy, flaky skin. This is unknowingly common to most cats. Dandruff appears like white…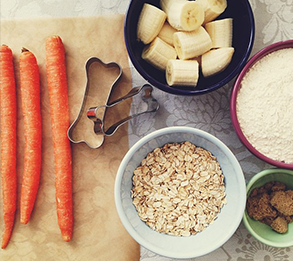 Five Homemade Treats For Your Pooch
We all love a delicious treat, especially homemade goodies. Well our canine friends enjoy them too! Wouldn't you prefer your dog to be eating…